by sysrqb | December 8, 2021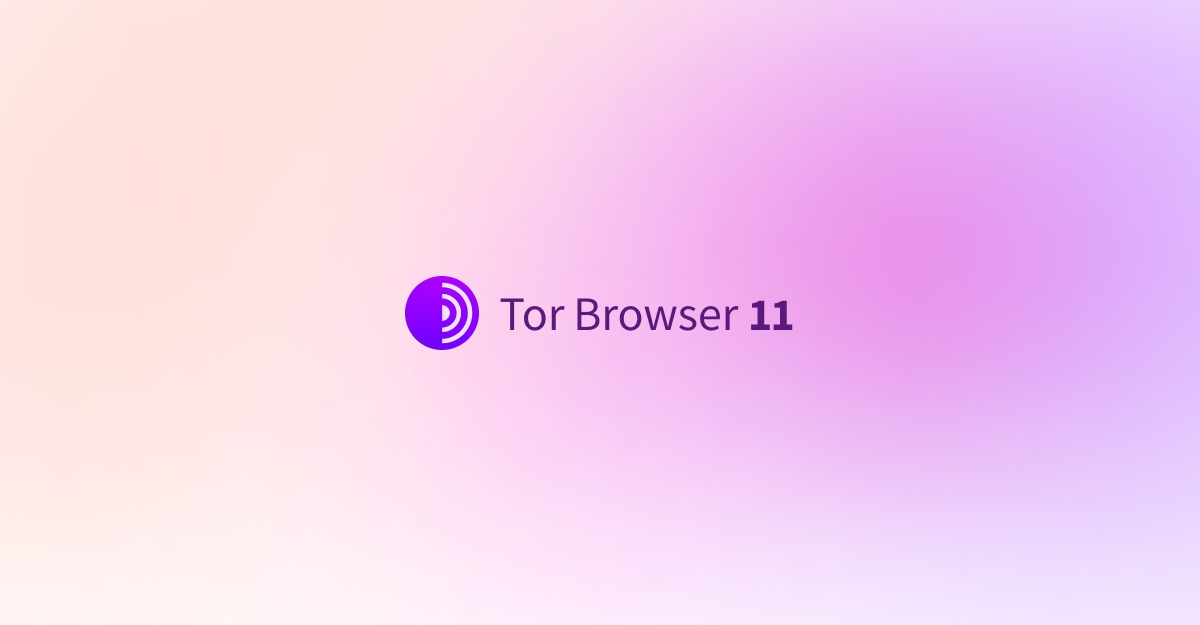 Tor Browser 11.0.2 is now available from the Tor Browser download page and also from our distribution directory
This version updates Firefox on Windows, macOS, and Linux to 91.4.0esr. This version includes important security updates to Firefox.
Full changelog
The full changelog since Tor Browser 11.0.1 is:
Windows, MacOS & Linux:
Linux
Known issues
Tor Browser 11.0.2 comes with a number of known issues (please check the following list before submitting a new bug report):
Bug 40668: DocumentFreezer & file scheme
Bug 40382: Fonts don't render
Bug 40679: Missing features on first-time launch in esr91 on MacOS
Bug 40667: AV1 videos shows as corrupt files in Windows 8.1
Bug 40666: Switching svg.disable affects NoScript settings
Bug 40693: Potential Wayland dependency
Bug 40705: "visit our website" link on about:tbupdate pointing to different locations
Bug 40706: Fix issue in https-e wasm
Bug 40698: Addon menus missing content in TB11
Bug 40721: Tabs crashing on certain pages in TB11 on Win 10
Why can I no longer view bugs 40698 and 40721?
We've determined that both the addon and tab crashes are occuring due to the same underlying issue in Firefox, and we're currently working with Mozilla on a fix. Due to the nature of the bug Mozilla have opted to make this ticket private, and we've followed suit on our end too. In the absence of a public ticket, we'll keep the community abreast of any developments on this issue in this thread instead. Thanks for your patience!
Update (14 Dec 2021): We've just released a potential temporary fix in Tor Browser Alpha 11.5a1 for wider testing. Please see this post below for more info.
---
This is a companion discussion topic for the original entry at
https://blog.torproject.org/new-release-tor-browser-1102/