Hi there, I have a question that could really help me out. If anyone knows the answer, please let me know.
Why does my website often fail to load on Tor network on brave browser? The loading progress is stuck at 85% and never completes, although it can be accessed on Chrome and Firefox. (see picture)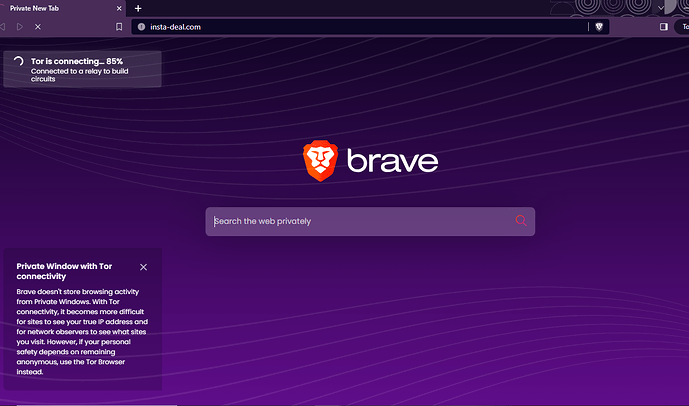 Can you recommend a solution for accessing it with Tor Browser or the Tor network?