Hello Tor people!
I'm very excited to share that we have a new, limited-time-only gift available through .
From now through December 13, Tor DEF CON 29 badges – fully functional mini lie detectors – are available with a donation of $500 to the Tor Project.
Your donation makes an impact for the millions of people who need Tor every day by helping us improve Tor network speeds, re-write Tor in Rust, build community among relay operators, and re-imagine the flow of censorship circumvention in Tor Browser.
As a token of our thanks, you will receive the Tor DEF CON 29 badge. Only ~200 are available. We are extremely appreciative of your support and hope you enjoy this gift!
P.S.: Please extend a huge thank you to Tor supporters seeess and gigs for designing and assembling these badges, both for DEF CON 29 in-person and for this limited run as part of our year-end campaign.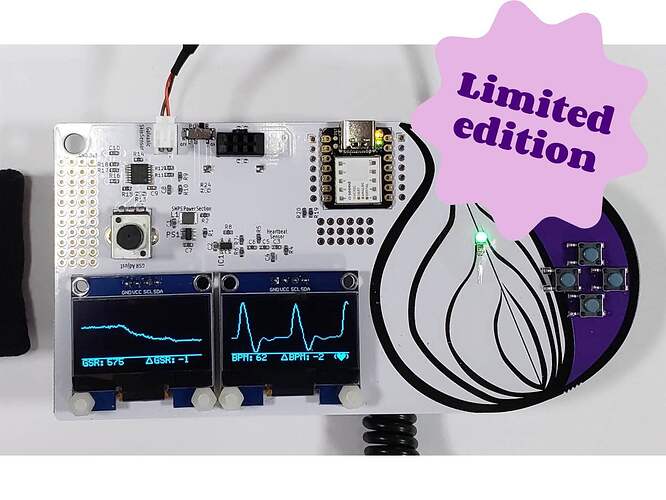 ···

-- 
Al Smith (they/them)
Fundraising Director
The Tor Project
 | 



https://www.torproject.orghttp://2gzyxa5ihm7nsggfxnu52rck2vv4rvmdlkiu3zzui5du4xyclen53wid.onion/