Governments all across the world, including both the the US and the EU, have recently been proposing devastating anti-privacy laws. They will be able to monitor every part of our digital lives if they get their way. Given how completely technology has been entwined with our civilization, we might as well refer to our governments as gods once they obtain this power.
But that's not the scariest part: it appears that we all secretly want it. Think about it. If we honestly did not want governments to become gods, we would fight these laws with everything we have.
They'd be discussed nonstop on social media practically everywhere.

Banners condemning them would appear all over the Web, much like they did in the fight against SOPA and the loss of Net Neutrality.

Encrypted messengers like Signal would be warning users in every way conceivable, up to and including persistent nag bars in actual apps.

Last but not least, people would take to the streets to oppose them, again, just as they did against SOPA and the repeal of Net Neutrality.
Here's how it's done: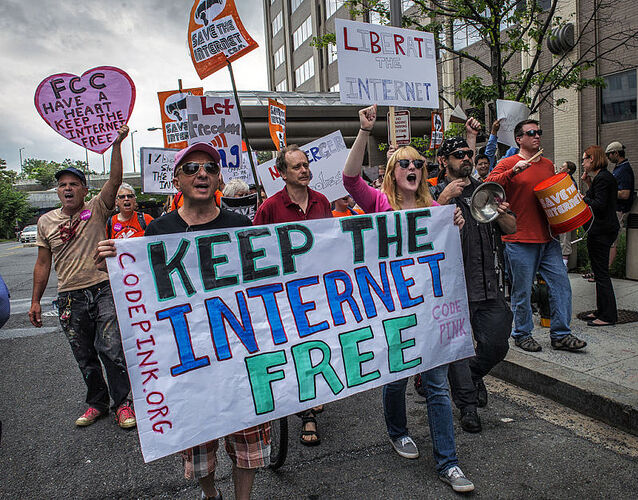 However, nothing like this is taking place. There are no street protests or online banners. As if these laws aren't an apocalyptic threat, pro-privacy organizations like the EFF and FSF merely post regular news items on them, which are then knocked off the front page by new ones. Even conspiracy theorists seem strangely silent on the topic…
Let's face reality. No matter what we say or think, deep in our hearts we all love our governments and fully trust them to love us back and care for us. They've always been our gods, in a sense. Praise be the government!