Hi Tor people!
I'm excited to announce that from now until the end of the year, all donations to the Tor Project (a 501(c)(3) nonprofit) will be matched, 1:1, by Friends of Tor. That means if you donate $25, it becomes $50!
This is part of our annual fundraiser, the time during the year where we raise the important resources needed to power Tor.
For your donation, as always, you can receive some pretty great Tor swag: stickers, t-shirts, hoodies, and this year, a new canvas tote bag.


New t-shirt and canvas tote bag: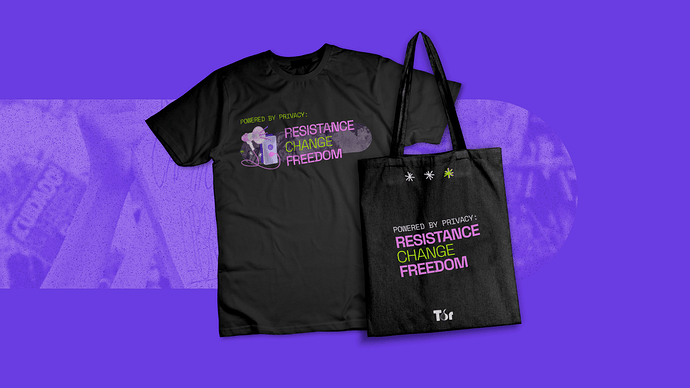 New sticker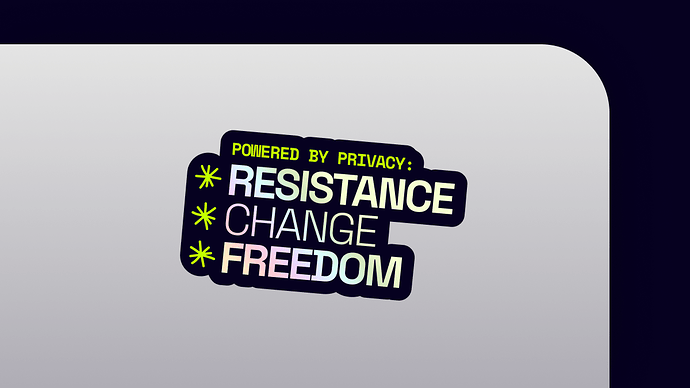 Roots hoodie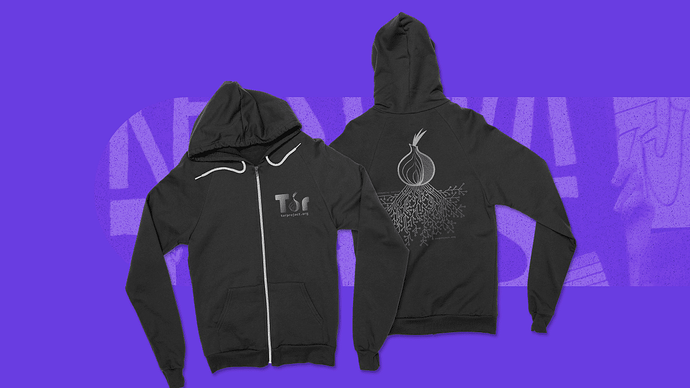 You can get one or all of these gifts by making a donation to the Tor Project at https://donate.torproject.org. Thanks for making Tor possible!
Other ways to make a gift: