by richard | June 8, 2023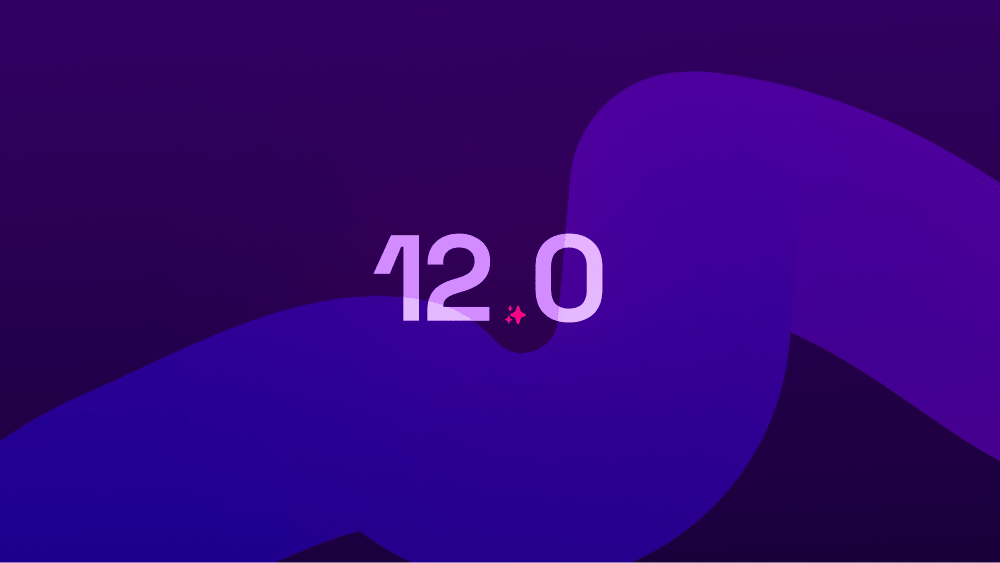 Tor Browser 12.0.7 is now available from the Tor Browser download page and also from our distribution directory.
This release updates Firefox to 102.12.0esr, including bug fixes, stability improvements and important security updates. We also backported the Android-specific security updates from Firefox 114.
Build-Signing Infrastructure Updates
We are once again able to code-sign our executable Windows installer, so new installations on the Windows platform no longer need to perform a build-to-build update from an older version. We apologize for all the inconvenience this caued.
Send us your feedback
If you find a bug or have a suggestion for how we could improve this release, please let us know.
Full changelog
The full changelog since Tor Browser 12.0.6 is:
All Platforms

Updated Translations
Updated NoScript to 11.4.22
Updated OpenSSL to 1.1.1u
Bug tor-browser#41764: TTP-02-004 OOS: No user-activation required to download files (Low)
Bug tor-browser#41794: Rebase Tor Browser and Base Browser stable to 102.12esr

Windows + macOS + Linux

Updated Firefox to 102.12esr
Bug tor-browser#41777: Internally shippped manual does not adapt to RTL languages (it always align to the left)

Android

Updated GeckoView to 102.12esr
Bug tor-browser#41805: Backport Android-specific security fixes from Firefox 114 to ESR 102.12-based Tor Browser
---
This is a companion discussion topic for the original entry at
https://blog.torproject.org/new-release-tor-browser-1207