by pierov | July 26, 2022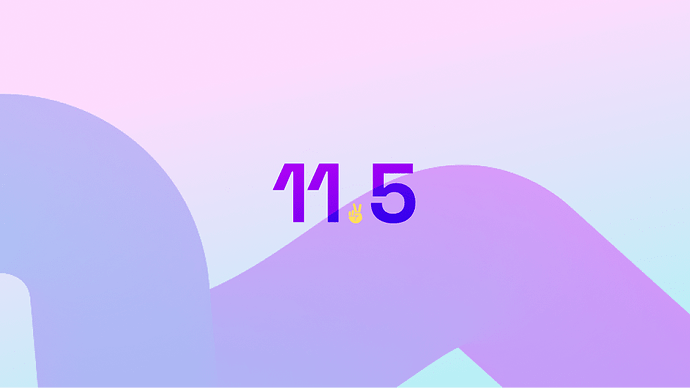 Tor Browser 11.5.1 is now available from the Tor Browser download page and also from our distribution directory.
Tor Browser 11.5.1 updates Firefox on Windows, macOS, and Linux to 91.12.0esr.
We would like to thank WofWca for sending us some patches for the preferences page.
The full changelog since Tor Browser 11.5 is:
Windows + OS X + Linux
Build System
---
This is a companion discussion topic for the original entry at
https://blog.torproject.org/new-release-tor-browser-1151/