by boklm | May 23, 2022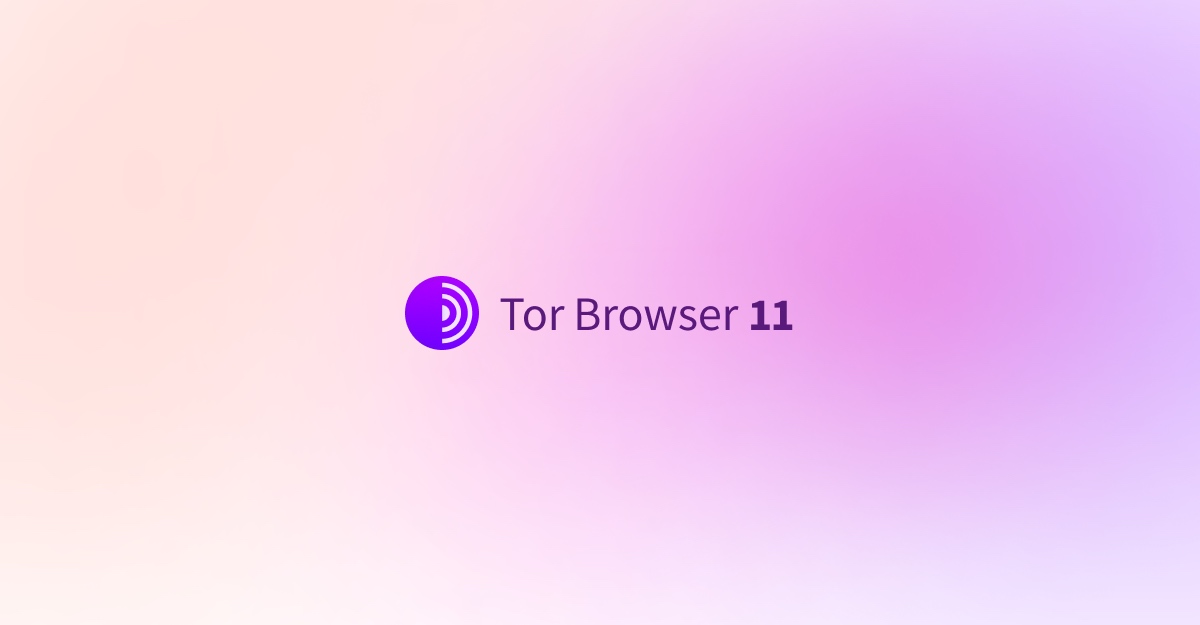 Tor Browser 11.0.13 is now available from the Tor Browser download page and also from our distribution directory.
This version includes important security updates to Firefox.
We also updated Tor to 0.4.7.7 (the first stable Tor release with support for congestion control).
Note: the Android version 11.0.13 will be available later during the week.
The full changelog since Tor Browser 11.0.12 is:
Android
All Platforms
Build System
---
This is a companion discussion topic for the original entry at
https://blog.torproject.org/new-release-tor-browser-11013/