Continuing the discussion from [tor-project] OONI Monthly Report: December 2022:
I swear I know this guy from somewhere?! I just can't put the face to a name!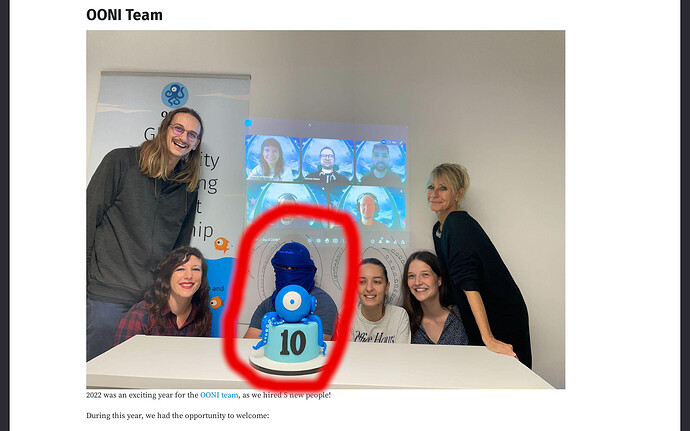 Joking aside, I totally get this. We should always have the choice to share our faces or not.
Anyway, a big thanks to the OONI team past & present for all of the incredible, amazing work you do & how it enables the insight to help people get online & stay online safely
Respect!