My country's Internet Firewall has blocked the YouTube domain. Can I access YouTube using the googleapis.com domain instead of the youtube.com domain?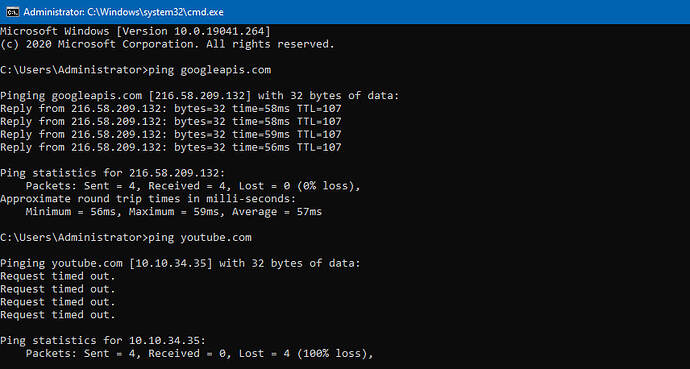 Note that for some reason I do not want to use any VPN with any protocol to access.
Some DOH servers or DOT servers can provide access to the YouTube site, but if these servers are blocked by the firewall, my access will be lost.