hey.
ive been having some issues with Tor browser on windows 10 21H2.
when i first launch tor i get this error message: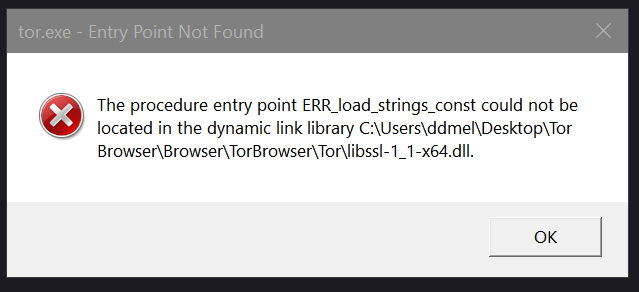 when i click ok i get this message: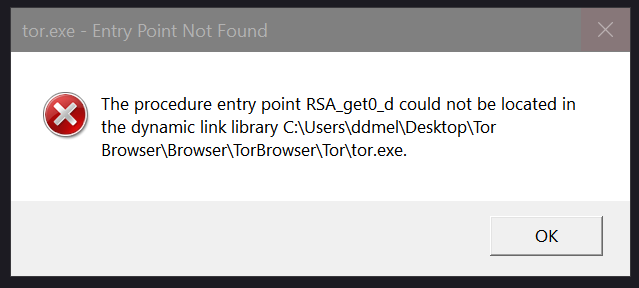 and then i get this message: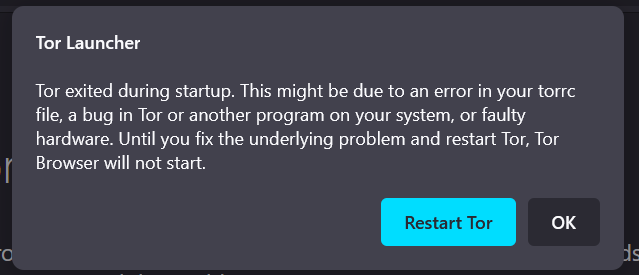 how do i even start finding what the underlying issue is?i am complete noob,and i would really appreciate some help here.
thanks in advance,